Cushion Manufacturer From China
Supports more than 200 options and accessible style of shape, Free design with low MOQ
We focus high quality Cushion
Ueesleepy is the first manufacturer of TPE pressure-less seat and back cushion in China, has produced and exported TPE cushion for more than 6 years.
Ueesleepy offers seat cushion and back cushion used in both office and car chairs. With excellent pressure-less grids, cushions can perfectly protect your lumbar and butt. Now we can produce more than 2000pcs of cushion per day.
Ueesleepy adhere to the concept of creating the best quality and ideal products for clients, seat and back cushions comfort and outlook are constantly updated according to clients' feedback. Therefore, cushion's sales volume has received big progress.
Today we are looking for partners from all over the world, we can provide you the most competitive price, fast delivery, details customization, market protection. Contact us for a special offer for your project now!
Relieve pressure and protect the lumbar spine:
Hundreds of pressure relief grids combined with hyper-elastic material, upgrade the pressure relief effect, which fit the lumbar curve, relax lumbar pressure and care of your lumbar.
According to 3D ergonomics,care for the lumbar spine:
Effective support of lumbar vertebrae according to human natural curves;Hyper-elastic material, soft rebound, fit the lumbar curve;Lumbar support, sufficient support, tight support for lumbar vertebrae.
Breathable, Say goodbye to stuffy:
Through slight movement of the body, the pressure relief mesh allows air to flow freely.
Multifunctional:
In business trips, travel and midday rest the back cushions can be used as pillows. A mat for multiple uses.
Colour: Lightblue
Size: 44cm×39cm×3.2cm
Colour: Lightblue
Size: 39cm×24cm×5.6cm
We can deliver 1 container within 30 days.
Wave Pillow: 18000pcs/month;
Kid Pillow: 21000 pcs/month;
Teenager Pillow: 18000 pcs/month;
II Adult Pillow: 15000pcs/month;
Butterfly Pillow: 16500pcs/month;
Square Pillow: 16500pcs/month;
Flower Pillow: 16500pcs/month;
TPE Mattress pad: 15000pcs/month;
Mattress Topper: 9000pcs/month;
Whole Mattress: 4500pcs/month;
Products Certificate & 24h Customer Service
To ensure the safety and hypoallergenic, Ueesleepy always uses cosmetic grade material to produce pillow, mattress and cushion. Besides, we have the strictest Quality Control System to ensure that clients get the most satisfactory products. And all of our products through the test of REACH & RoHS & SGS . In addition, our factory is certificated by BSCI & ISO9001 quality assurance system as well. Ueesleepy offers 24h customer reply service. If you have any question, please feel free to contact us! Text, email, call, please refer to below information.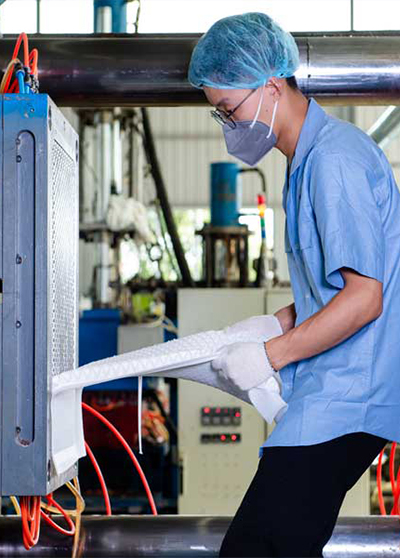 Cushion Manufacturer FAQs
From concept to shipping, Youmeng provides high quality and fast shipping to ensure timely delivery.
Are You Looking for Cushion Manufacturer?
Contact us for design assistance, free quote, and expert advice today.
Your inquiry will be replied to within 12 working hours, and we respect your privacy.