Pillow Manufacturer From China
Supports more than 200 options and accessible style of shape, Free design with low MOQ
We focus high quality Pillow
Ueesleepy, a professional manufacturer and exporter combo, has produced and exported TPE pressure-less pillow and mattress since 2016. Today we have obtained 58 patents in different countries.
Ueesleepy offers a full range of TPE pressure-less pillows, including Kid Pillow, Teenager Pillow, Bread Pillow, Wave Pillow, Wing Pillow, Butterfly Pillow and Composite Pillow, which is the most popular Gel pillow in the market. Now, we can produce more than 140,000pcs of products per day.
In the past 6 years, we have provided high quality TPE pillow designing and manufacturing service, that help our distributors building their own retail brand and win a great success.
Now our agents are distributed in several countries, such as China, Canada,Mexico,South Korea, Japan, Singapore, etc. We are looking for agents around world, contact us for a special offer for your project now.
Effective release pressure:
Based on the shape of human body,intelligent pressure releasing grid technology will be arrived dynamically flex, dynamic pressure release and effectively relieve the pressure of the protrusion.
Care of your spine:
The pressure releasing grid can maintain a better physiological curve during sleep and care for the spine all night.
Isolated vibration transmission:
The unique grid design can effectively reduce or isolate the vibration caused by others' roll.
Breathable & Cooling:
The open grid design allows air to circulate around you, allowing you to enjoy a comfortable mattress all night.
Durable:
The pressure releasing grid is made of cosmetic grade hyper elastic material with stable performance, anti aging and durable.
About 61*35.5*10.5/12cm
Core: About 4.1kg
About 52*35*8.5/10cm
Core: About 3.1kg
About 55*35.5*6/4.5cm
Core: About 1.7kg
About 54*30*8/9.5cm
Core: About 2.2kg
We can deliver 1 container within 20 days.
Wave Pillow: 18000pcs/month;
Kid Pillow: 21000 pcs/month;
Teenager Pillow: 18000 pcs/month;
Wing Pillow: 15000pcs/month;
Butterfly Pillow: 16500pcs/month;
Square Pillow: 16500pcs/month;
Flower Pillow: 16500pcs/month;
TPE Mattress pad: 15000pcs/month;
Mattress Topper: 9000pcs/month;
Whole Mattress: 4500pcs/month;
Products Certificate & 24h Customer Service
To ensure the safety and hypoallergenic, Ueesleepy always uses cosmetic grade material to produce pillow, mattress and cushion. Besides, we have the strictest Quality Control System to ensure that clients get the most satisfactory products. And all of our products through the test of REACH & RoHS & SGS . In addition, our factory is certificated by BSCI & ISO9001 quality assurance system as well. Ueesleepy offers 24h customer reply service. If you have any question, please feel free to contact us! Text, email, call, please refer to below information.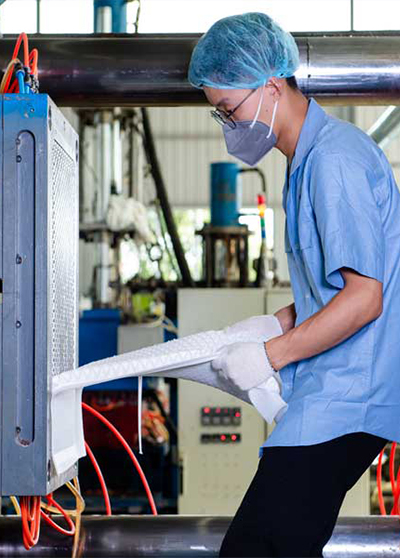 From concept to shipping, Ueesleepy provides high quality and fast shipping to ensure timely delivery.
Are You Looking for Pillow Supplier?
Contact us for design assistance, free quote, and expert advice today.
Your inquiry will be replied to within 12 working hours, and we respect your privacy.